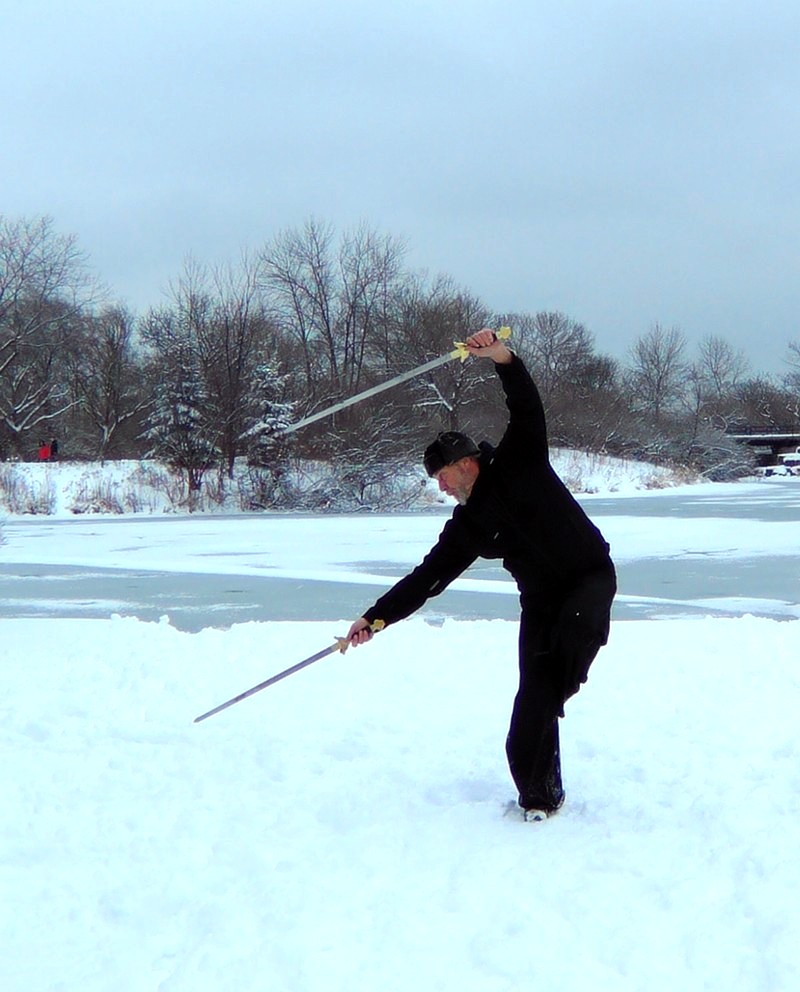 After studying at Chuengs Taikwondo for two years, Stefan settled on Kung Fu and attended the Hong Luck Kung Fu Club and I-Chuan Mun Kung Fu School in Toronto's old  Chinatown district.
In 1985 Stefan traveled to Hong Kong to study under renowned grandmaster Chan Hon Chung (1909-91).
Master Chan was the last of the great Hung Gar Masters that had trained at Lam Sai Wing's famous Kung Fu Academy in Hong Hong's old Wan Chai district. Lam Sai Wing was in turn the pupil of China's most famous Kung Fu Hero, Wong Fei Hong, the subject of over one hundred Chinese movies and television shows.
---
Stefan lived at Master Chan's compound while training six days per week. Master Chan taught his students not only the physical aspects of martial arts, but lessons in herbal healing, Chi Kung, and Lion Dancing.
Master Chan, also introduced Stefan to several local masters and styles that taught Golden Dragon, Eagle Claw, and Monkey Styles. He attended operas, poetry readings, the notorious Bloodsport tournament and even worked as an extra on a Kung Fu movie filmed at the Shaw Brothers Studios in Hong Kong.
See a video of Master Chan
---
In '87 Verstappen moved to Taipei and studied the 18 Lohan style under Tsai Jen Ryu. Master Tsai was the former team captain of the Taiwan Kuo Shou Demonstration team and is famous for his Chi Kung and weapon's routines. Master Tsai was know for his skill at hammering nails through a wood board with his bare hand and throwing Chop Sticks into sheet of plywood. Stefan learned the secret to these and dozens of other 'Strong Man' tricks.
---
Watch a home movie of Stefan's teacher Master Tsai
Stefan learning from Master Tsai

---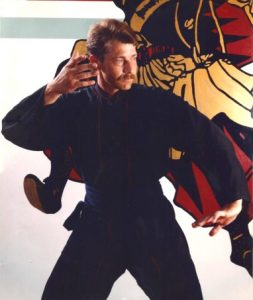 Since returning to Canada Stefan began teaching at local clubs while continuing his own learning by studying Tai Chi and Pau Kua with Master James Chen, and Krav Maga with Moni Azik.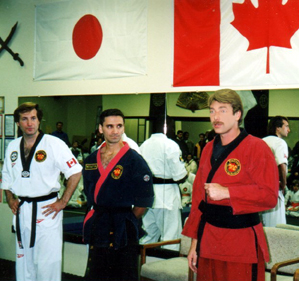 ---
Stefan has written two books on the martial arts Blind Zen a book on how to teach self defense to the blind.
And A Masters Guide to The Way of the Warrior
, a unique and comprehensive guide to applied Eastern philosophy and the martial arts from a scientific perspective.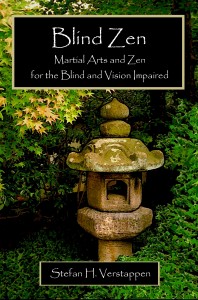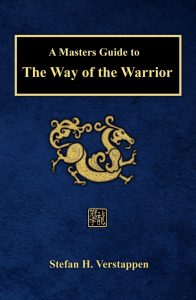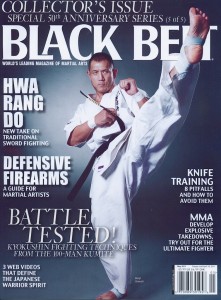 Stefan has also written several articles for and numerous articles for Black Belt and Inside Kung Fu magazines.
---
Teaching Experience
97-2000 Head Instructor, PenDragon School of the Martial Arts
92-97 Head Instructor, Samurai Club
91-92 Kung Fu Instructor, Phoenix Martial Arts
Training History
92-94 Tai Chi, Master James Chen , Toronto
91-94 Combat Jujitsu, Sensei Moni Aizik, Samurai Club, Toronto
88-91 18 Lohan, Master Tsai Jen Ryu, Taipei
87-88 Hung Gar, Master Chan Hon Chung, Hong Kong
83-84, Do Pai, Master Chan, Hong Luck Kung Fu, Chinatown, Toronto
82-85, Hung Gar, Master Lin,  I-Chuan Mun Kung Fu School, Chinatown, Toronto
80-82 Tae Kwon Do, Master Cheung, Cheung's Tae Kwon Do Academy, Toronto
79-80 Judo, Master Kim, Kim's Judo Academy, Toronto
---