A guide to advanced means and methods of the warrior's way
A Master's Guide To The Way of the Warrior, is a unique and comprehensive guide to applied Eastern philosophy and the martial arts from a scientific perspective.
 Scroll down for Table of Contents
---
Save $5. if you order your copy from the author through PayPal link below.
---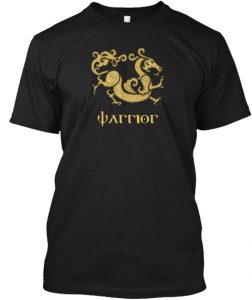 Designed by S. H. Verstappen