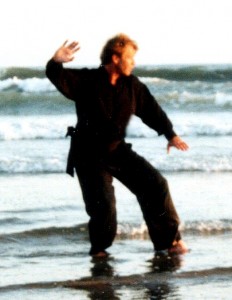 The following articles and essays were previously published in Black Belt and Inside Kung Fu magazines.
---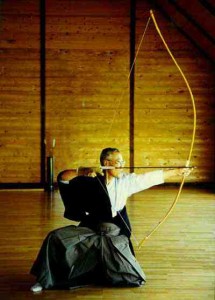 Dancing the Wu Shin
Learn how to develop Zen's 'No-Mind'
---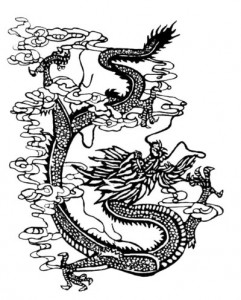 The Dragon's Gaze
Why You Should Not Focus in Combat – A Scientific Explanation
This article explores the cognitive and physiological concept of 'Focus' in the martial arts and when and how to use an alternative observation technique called diffuse focus.
---
The Three Types of Destructive Energy used in Martial Arts
In this article I describe the function and use of penetrating, crushing, and concussive energies used in martial arts.
---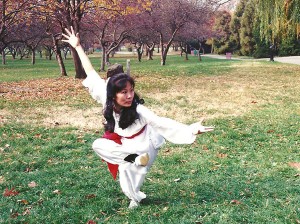 Decoding Chinese Forms
The Hidden Meanings Behind The Flash
Chinese styles are often criticized as being impractical, showy and lacking in practical application. So what good are they?

---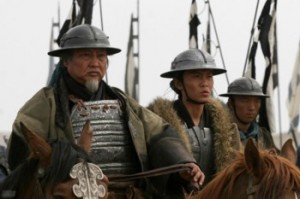 The King, the Fool, and the Fox
Reading and controlling non-verbal communication in the sparring ring
---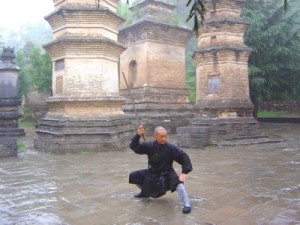 The Three Hidden Functions of Forms
Do you know what you're really learning?
---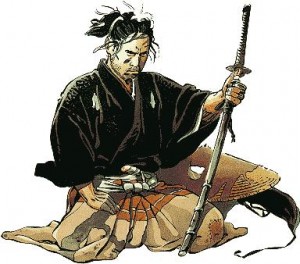 The Real Sixth Sense
Balance and the Martial Arts
This is another in my series of articles that provide scientific explanations for Zen martial arts principles.
In this article I explain the purpose of Wu Shin (Chinese) or Mushin (Japanese) also known as 'No-Mind' and why developing this state of mind is essential for real life combat. This article will teach you how to become a Dancing Wu Shin Master!
---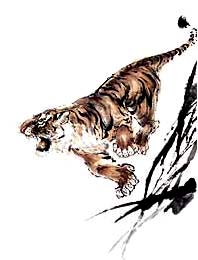 The Spirit Of Tiger & Crane
Learn the deadly combination of strategy and attitude
---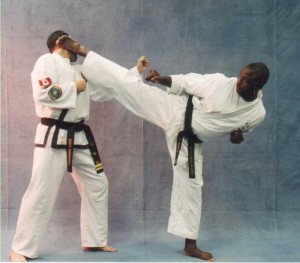 Fight Smart
Ancient Chinese Strategies Can Bring Victory In The Sparring Ring
---
More Chinese Strategies for the Sparring Ring
---
What would Sun Tzu do in a Street fight?
---
Double Dragon Pole Set
Two Man Staff Drills from China
---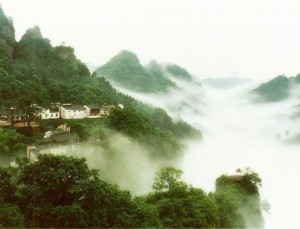 Wind Devil Staff
Spinning Staff Techniques
---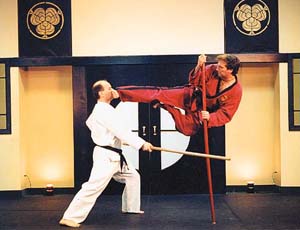 Flying Phoenix Kick
How to Do a Pole Vaulting Side Kick
---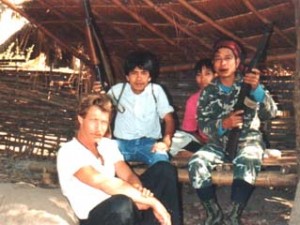 The Shamanic Origins of Tai Chi
Stefan Traces The Origins of Kung Fu to Thailand's Mountain Tribes
---
Combat Strategies and Tactics
No nonsense advice on what works in real life.