Thanks for visiting!
Here you will find all the books, articles, arts, and videos by Stefan Verstappen
---
---
Latest Video: The Church of One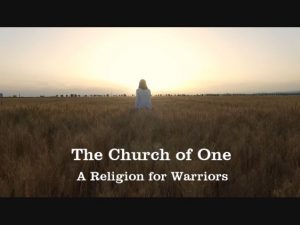 With so much insanity in the world, I wanted to share something positive, it's what keeps me sane.
---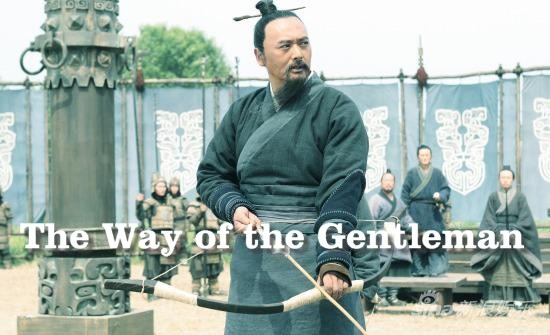 The Way of the Gentleman expands on what the warrior way means with the example of Confucius' Way of the Gentleman.
---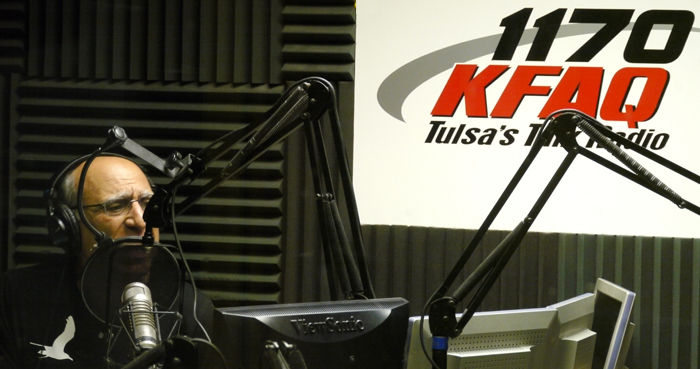 Author and researcher Stefan Verstappen speaks about the need for millennial men and women to return to a tradition of independence, self reliance, courage and strength, qualities the state has done everything in its power to destroy. His latest book The Way of the Warrior, is a training manual to teach the skills needed to become a modern day warrior. Fight the system or become one of the living dead. At least, that is the way I personally see it.
---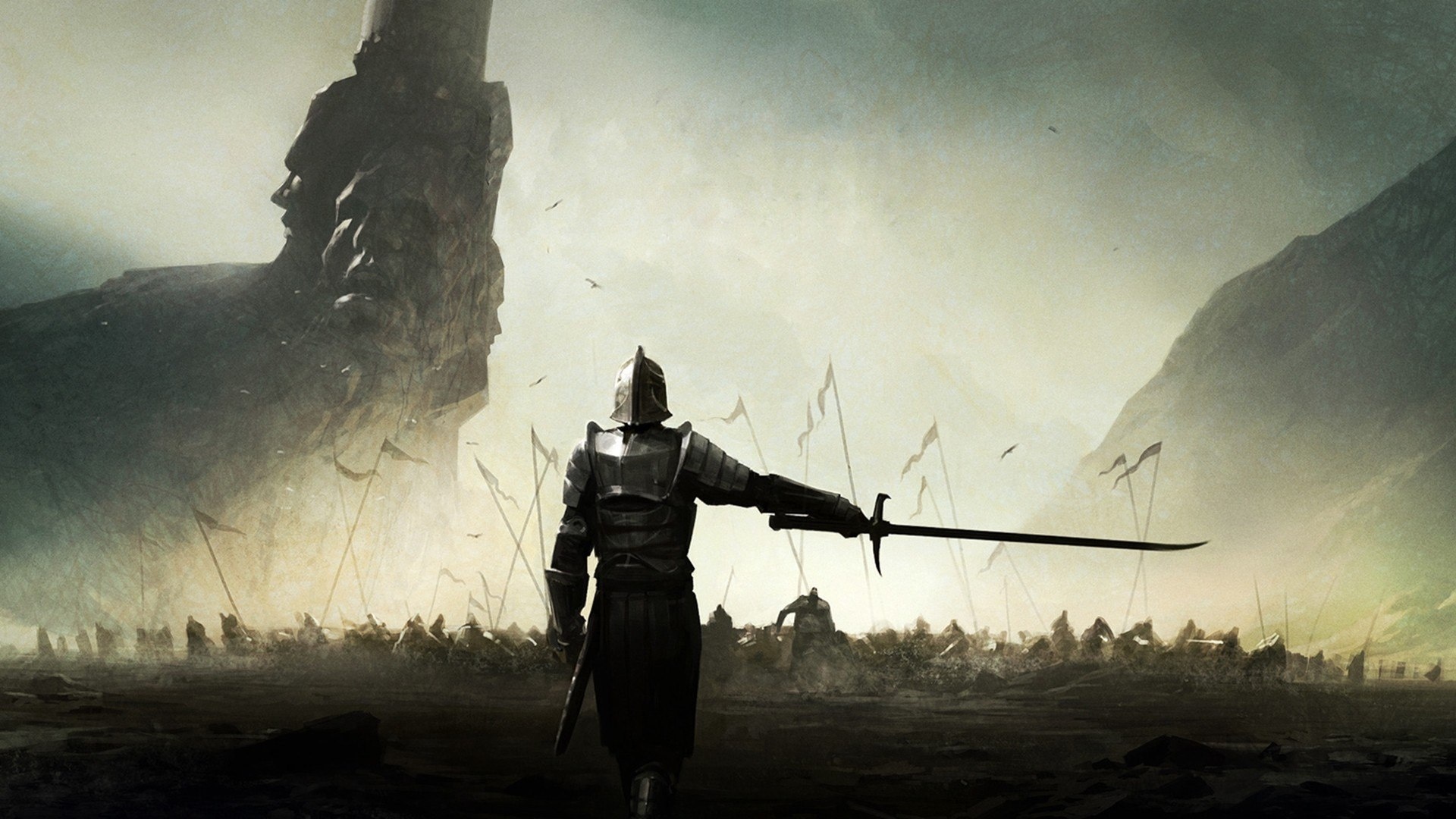 One reason for a warrior to have courage is so that he can face the violence inherent in this world. Nature is both beautiful and cruel.
---
Stefan's Latest Book is Now Available!
A guide to advanced means and methods of the warrior's way
A Master's Guide To The Way of the Warrior, is a unique and comprehensive guide to applied Eastern philosophy and the martial arts from a scientific perspective.
Order direct from the author and save $5.00
---
---
 Stefan's Latest Video:
Paradise Stolen – Episode 5 – Why We Are Poor