Urban Self Defense –The World is Dangerous
Are you prepared?
Toronto crime statistics show a steady rise in violent crime with murders being up 76% last year! Unprovoked attacks on the street, armed robberies, carjackings, home invasions, active shooters and all kinds of threats to your safety fill our news feeds and headlines. Criminals are armed, dangerous and looking for victims.
With increasing economic hardships and Toronto's 'Sanctuary City' status attracting criminal elements, taking a self defense class is important as taking a First Aid class.
This workshop is suitable for men and women of all ages and all fitness levels.This exciting workshop teaches the most practical self defense techniques that anyone can use to protect themselves from assault. No fancy and useless joint locks or kicks, these techniques were developed to be taught to the blind, so that they are so easy and effective, you could defend yourself even in the dark.
 Urban Self Defense  (USD) was developed by Stefan Verstappen, who created the self defense techniques taught to the blind, women, and children.
All participants will receive an autographed copy of Stefan's book: The Art of Urban Survival! 
Participants will learn:

The three most dangerous anatomical weapons

How to escape from 12 different attacks and holds

The three stages of an attack
About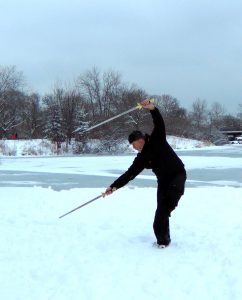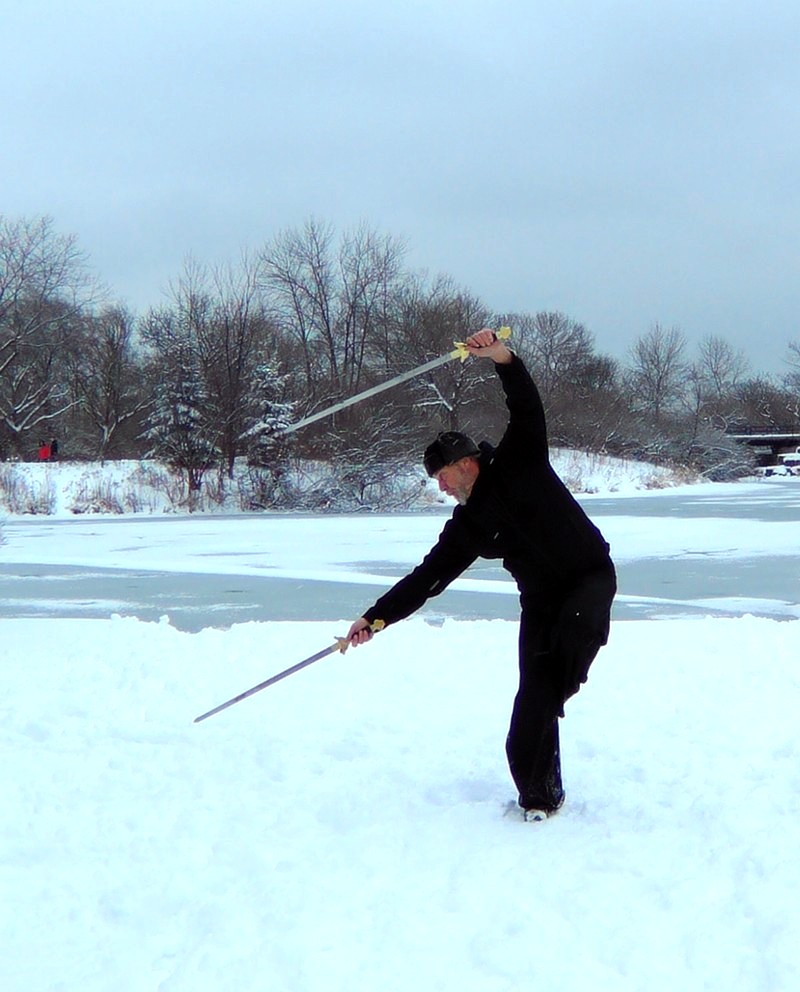 Stefan Verstappen is one of the first westerners to study martial arts in China. In 1987 he moved to Hong Kong and later Taipei where he spent four years traveling throughout Asia studying oriental culture and martial arts.
He studied with several renowned Kung Fu teachers, from hill tribe Shamans of the Golden Triangle, to back alley street fighters in Hong Kong.  His adventures have been featured on Taiwan TV, on radio interviews, and several newspaper and magazine articles.
He has trained in dozens of martial arts and was head 'Survival' instructor for former Israeli commando Moni Aizik's Samurai school. He also trained with Jim Bremner, chief instructor for Toronto's Emergency Task Force.
Stefan has written three books on the martial arts his latest is A Master's Guide To The Way of the Warrior, is a unique and comprehensive guide to applied Eastern philosophy and the martial arts from a scientific perspective.
Stefan has taught thousands of students including the handicapped. He wrote a book on his teaching the blind called " Blind Zen, Martial Arts and Zen for the Blind and Vision Impaired".
Contact
Stefan Verstappen
(647) 349-0319
Skype: shaolinmountainbike
Website: www.chinastrategies.com
Social Media