Articles on Disaster Preparedness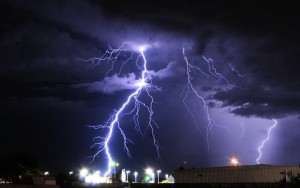 The following are articles on disaster preparedness and urban survival.
---
Are You Prepared for Snowmageddon?
How to prepare for a long hard winter
---
I had a chance to test our Bug Out capabilities the other weekend when I took my 59 year old wife and our 23 year old family friend into the wilds of Algonquin Park.
---
The Summer Shower that Took Down Toronto
A Real Life Survival Story
Toronto, a modern international city, financial and cultural capital of Canada, was taken down in twenty minutes by a summer shower.
---