Search
Now Available !
Now Available!
A Master's Guide to the Way of the Warrior
A guide to advanced means and methods of the warrior's way.
A Master's Guide To The Way of the Warrior, is a unique and comprehensive guide to applied Eastern philosophy and the martial arts from a scientific perspective.
---
Save $5. if you order your copy from the author through PayPal link below.
New Hardcover Edition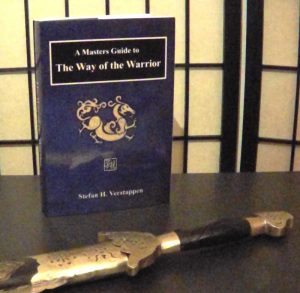 The Way of the Warrior also available in hardcover from LuLu press.
Makes the perfect heirloom for your warrior.
Price: $39.95
Stefan's Best Selling Book
Survival Drive
Our Latest Product!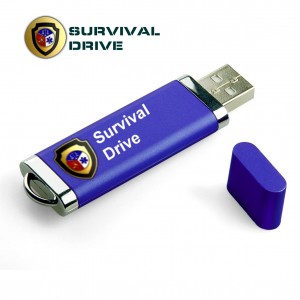 The Ultimate Life Insurance Policy
When you purchase a copy of the book The Art of Urban Survival on flash-drive we will include a complete library of over 160 books and manuals that will teach you how to survive just about any Emergency, Disaster or Catastrophe from three days, to three years!
BONUS! Includes a PDF copy of Stefan's latest book
 List Price:
US$79.00
Introductory offer: Only
US49.95
Autographed Books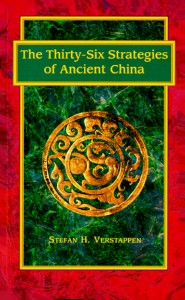 The Thirty-Six Strategies of Ancient China
Now Available!
Personally autographed and stamped with the personal Chinese seal by the author
Only US$ 14.95 + shipping
Order a personalized autographed copy and we'll include an official PenDragon School crest!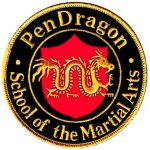 The Thirty-Six Strategies is a unique collection of ancient Chinese proverbs that describe some of the most cunning and subtle strategies ever devised.
One Year Survival Calendar for 2017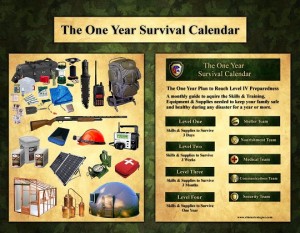 The One Year Survival Plan to Reach Level IV Preparedness
This one year plan is a month-by-month guide to reach Level IV Preparedness - To have the Skills & Training, Equipment & Supplies needed to keep your family safe and healthy during any disaster for a year or more.
 Each month lists the skills you should learn, the equipment you should gather, and the supplies you should have to guide you through four levels of preparedness. Starting from the basics and gradually becoming more specialized, this monthly plan is simple to follow and covers all five aspects of emergency preparedness.
Price:
$14.99,
Ships in 3-5 business days.
Watch the video here: