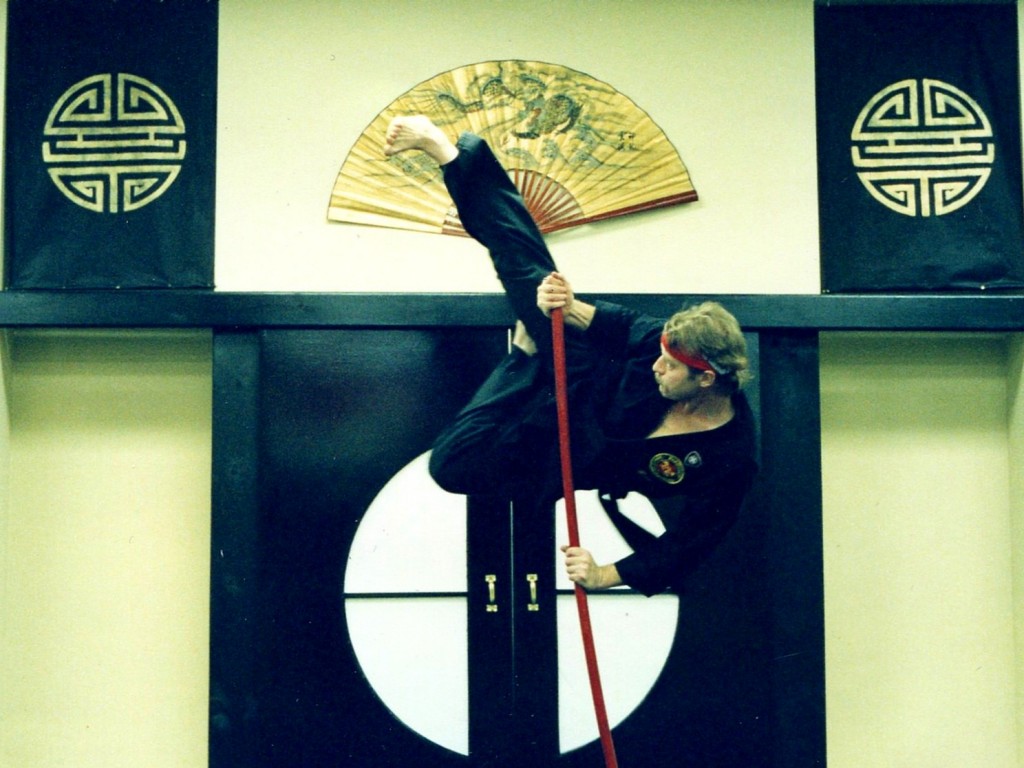 Secrets of the 18 Lohan Staff
The grandfather of weapons
Secrets of Shaolin's 18 Lohan Staff is a fun, informative, and practical seminar suitable for martial arts students of all levels.
Learn how to:
• Perform twirling staff techniques
• Two Man Combat Drills
• Combine staff and kicking techniques
• Practical Self Defense Applications
Rugged and durable, with multiple uses and applications, the simple wooden staff is the trademark tool and weapon of wandering monks in China and throughout Asia. Learn how to handle this unique weapon according to the famous 18 Lohan style of Shaolin.
This workshop suitable for beginners and advanced students alike.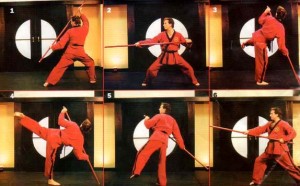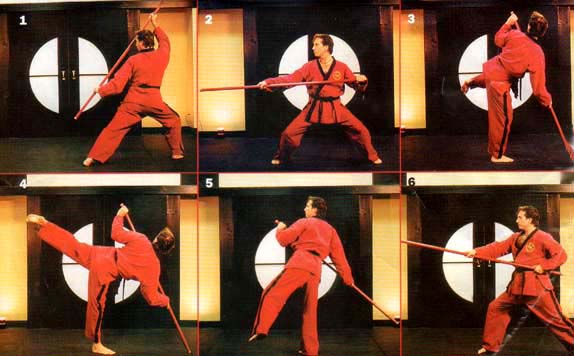 Read Stefan's Staff Fighting Articles Published in Inside Kung Fu magazine!